Liaoning Alsafe Technology Company Ltd., established in 2011, is the professional manufacturer of
Aluminum and carbon fiber composite high-pressure gas cylinders in China.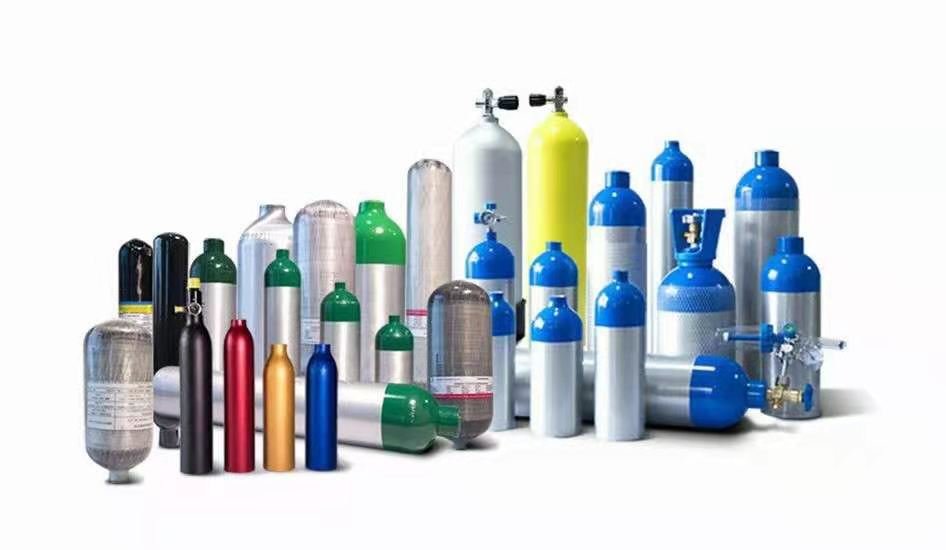 The average annual output of the company is 200,000 pieces of gas cylinders, including the products:

Seamless Aluminum gas cylinder, including beverage CO2 cylinder, medical Oxygen cylinder,
SCUBA diving cylinder etc.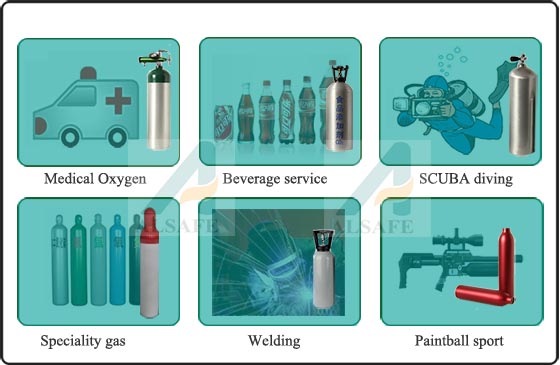 Carbon fiber composite gas cylinder, including firefighting SCBA cylinder,
Oxygen breathing apparatus, Emergency rescue apparatus,
paintball and PCP HPA cylinder and Hydrogen cylinder etc.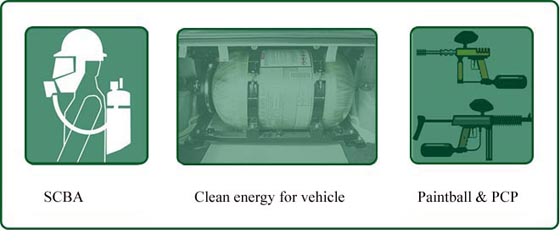 At present, our products have gained CE/TUV Certificate, and have passed through the international ISO7866:1999 standard. The available international technical standards can be carried out, including DOT, EN, ISO etc upon customers' demand. Various customized products can be made, too.

AlSAFE is keeping to supply the perfect-performance products, as well as all-around safety for customers all over the world.